I Am Growth Ltd is an early years childcare consultancy offering practical advice and support for parents and professionals working within the early years/childcare sector and Beyond.
Services provided offer support, advice and training in all areas of the Early Years Foundation Stage through coaching, modelling and mentoring;
Developing robust improvement plans; Support in preventing underachievement
We also offer after-school childcare/tutoring services.
EYFS Services are provided through online consultations, visits to early years settings, schools and childcare organisations.
Behaviour mentoring and wellbeing support for older children.
Our FOCUS is on children's WELLBEING.
Babies, Children and young adults will often display their feelings in their behaviour.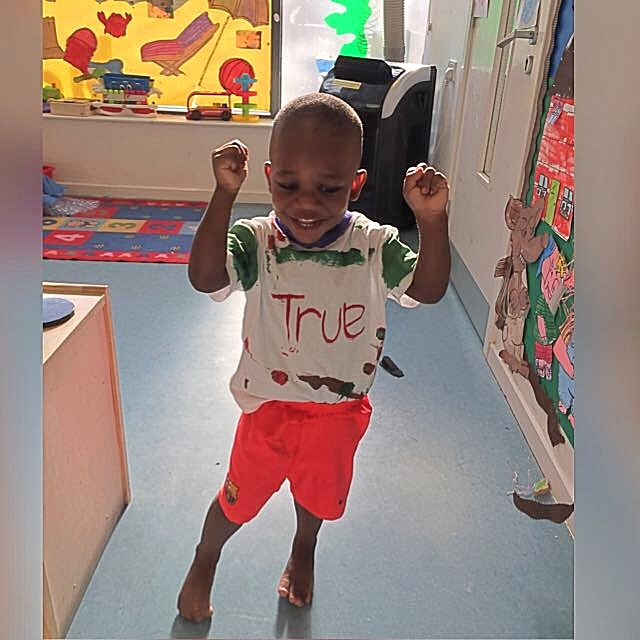 Coronvirus (Cov-19) Please stay safe and follow Government Guidelines